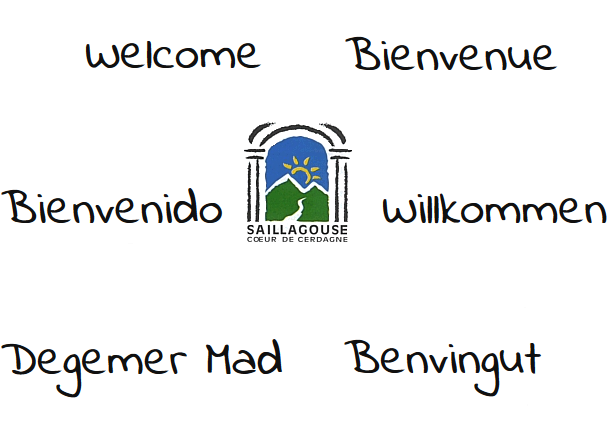 Since the creation of the site you are the 198802th visitor

Copyright © 1999 - 2017 . Tous droits réservés.
Avertissement : L'auteur de ce site personnel décline toute responsabilité vis à vis des informations données pouvant au fil du temps devenir erronées ou inexactes. L'auteur s'efforce d'actualiser autant que possible ce site.